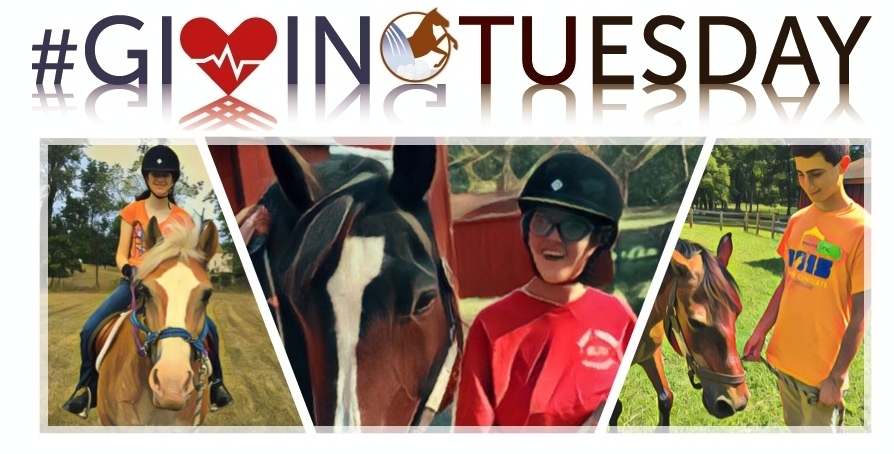 On #GivingTuesday November 27th, 2018, help us make a difference in the lives of children and adults with disabilities!
All donations made to Hope Springs on #GivingTuesday were matched by our board members, helping your gifts do even more.
Together, we can help our riders overcome adversity and achieve their full potential!
To donate by mail, send check to:
Hope Springs Equestrian Therapy
P. O. Box 156
Chester Springs, PA 19425
To donate online via credit card: